Safe and secure
Some simple suggestions to make your matrimony journey safe and pleasant.
ZooZee.in provides a safe platform, where you can find your soulmate. It is the safe place where to start communication until you are sure you would like to continue in real life. To ensure your privacy Zoozee requests you to take a look at these simple suggestions to make your matrimony journey safe and convenient.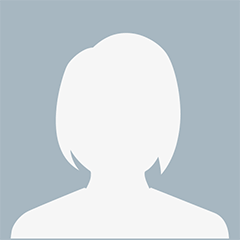 Don't use your full name as a username;
If you can be found by that name on other social portals, or it can give additional information about your work/school/address better choose a nickname or use just a first name. You can pick any nickname and change it whenever you like. Just make sure it's polite.
Don't share anything too private in your public profile information (for example a phone number, e-mail or home/work addresses);
Always remember to be cautious about your personal information, so it can't be used maliciously. The private information you fill in when you register is absolutely private and ZooZee.in don't share any of it.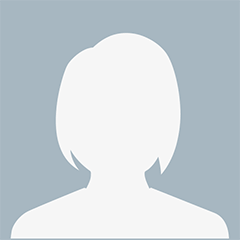 Avoid unpleasant contact;
If you are bothered by the unwanted attention you can always block the user by clicking "Block user". Blocked user will not be able to contact you.
Also, you can use "Report user" option in his/shes profile and inform administration. The administration will check their activities, which if found guilty, will also be removed from the portal.
Always make sure you are talking with the real person before you decide to meet;
Take your time to get to know the person you are talking to, ask him for a picture if he or she doesn't have any or you can even choose video chat on our portal.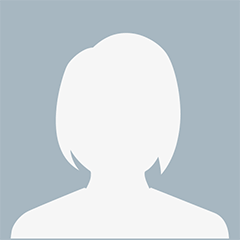 Arrange the first meeting in public place;
Always pick a public place when you are meeting someone for the first time. When you meet avoid going to unknown places and choose streets where are a lot of people.
Let your friend or family member know about your meeting;
When you are going to meet somebody offline, make sure someone knows about it. You don't have to share details, just tell where you are going and with whom you are going. Always take your phone with you.
We have mobile phone verification to make sure all users are real.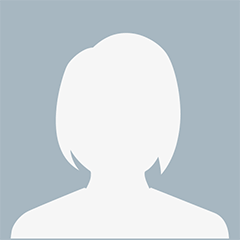 Zoozee team is working hard to make your online matrimony experience safe and secure. If you see something to improve, just write to info@zoozee.in