How it works
It is easy and simple just sign up
As a matrimony network rooted in promoting kindness, respect, and empowerment, Zoozee provides opportunities for you to make real connections. Creating new connections has never been easier. Zoozee promotes respectful behavior with a dedication to safety and empowerment, millions of people are using the app to build valuable relationships every single day.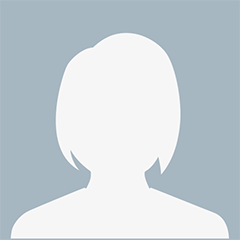 Online matrimony is simply a method of meeting people:


Create a user name and provide information such as your basic email address etc.
Fill in the matchmaking questionnaire
A profile is what presents you to potential dates. When you first sign up, make sure you provide as much information about yourself. And don't forget to add your best photos.
Search through the profiles and once you find users appealing to you - send them a message, saying hi.
Searching for profiles will be easier when you fill in the information about the person you wish to find.