About us
What is zoozee.in?
Portal zoozee.in is a matrimony site for Indian men and women who are looking for true love. Only you and your gut feeling can decide who is the right person. Portal is created based on users suggestions and recommendations. Mission to give a chance to meet that special one who will become your life partner. Take fate in your hands and register now because your love is waiting to be found.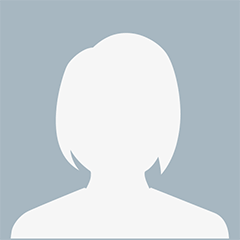 Find your life partner from any Indian city, of different ages, types, characters - Zoozee has countless profiles, you just have to specify your preferences and find the perfect match. Our site is not just a free dating site, it's a place where people search for their life partner in a safe and fun way. Portal users are given the opportunity to fill out detailed questionnaires about themselves, their hobbies and interests, which helps to quickly and conveniently investigate the candidates who are interested in their communication. Zoozee originally comes from small Indo-European language speaking country called Latvia. Scientists found that Latvians trace their ancestors to ancient India.

Zoozee also has an exciting mobile app available for iPhone and Android, it can be downloaded for free on Google Play or AppStore. Our mobile matrimony app has all the features of our site and even more. You can message, vote, search, upload photos and create yourself a unique profile. This matrimony app is free! More conversations than any other Indian matrimony site You never have to pay to message anyone It's really easy to meet new people in your local area on Zoozee.in or Zoozee app. Try it yourself!